Fume Cupboard Servicing

To ensure the safety of equipment operators, it is important that Fume Cupboard servicing is undertaken on a regular basis. This will minimise the chances of equipment failing and will also ensure that that the laboratory equipment runs efficiently and with minimal downtime.
Fumecare have a network of service engineers with worldwide coverage. All service engineers are fully qualified and have many years of field experience.
Not only can Fumecare repair and service all of its own range of fume filtration systems but it can also service and repair equipment from most other manufacturers.
Forensic Servicing & Decontamination
Fumecare are specialists in the servicing of all types of Forensic Fume extraction/filtration equipment. This includes the decontamination of equipment. Emergency 24 hour callout is available on this service.
Have any Questions?
Speak to one of our Friendly Technical Sales Advisors (UK) 01704 833093
Filter Replacements
Fumecare can replace HEPA and Carbon filters at competitive prices. Please contact for a quote.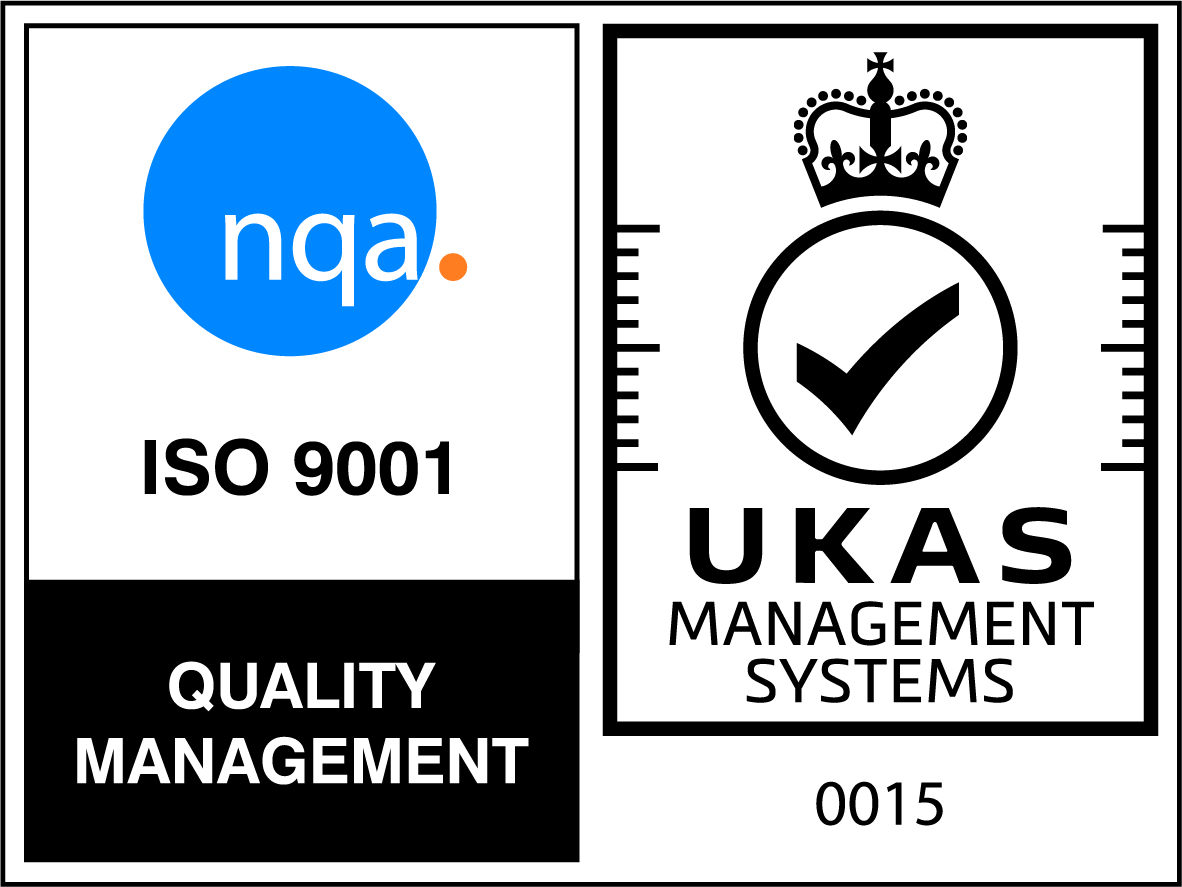 Fumecare Ltd
ISO 9001 Accredited Company
Quality Management - our commitment to a high level of customer satisfaction