Products
Bespoke Products
Fumecare have extensive experience in developing a wide range of bespoke filtration and containment solutions for a wide variety of clients. If you require a custom designed fume cupboard, dye staining bench, downdraft table or any filtration equipment related to forensic laboratory processes, please contact us.
About Fumecare
Fumecare - designers, manufacturers and suppliers of Fume Cupboards and Forensic laboratory equipment.
We supply a complete range fume cupboard systems, ranging from very low cost cupboards up to fully bespoke laboratory installations. Fumecare serves all industries that require containment systems to protect their staff.
Call or e-mail us to discuss your application.
Have any Questions?
Speak to one of our Friendly Technical Sales Advisors (UK) 01704 833093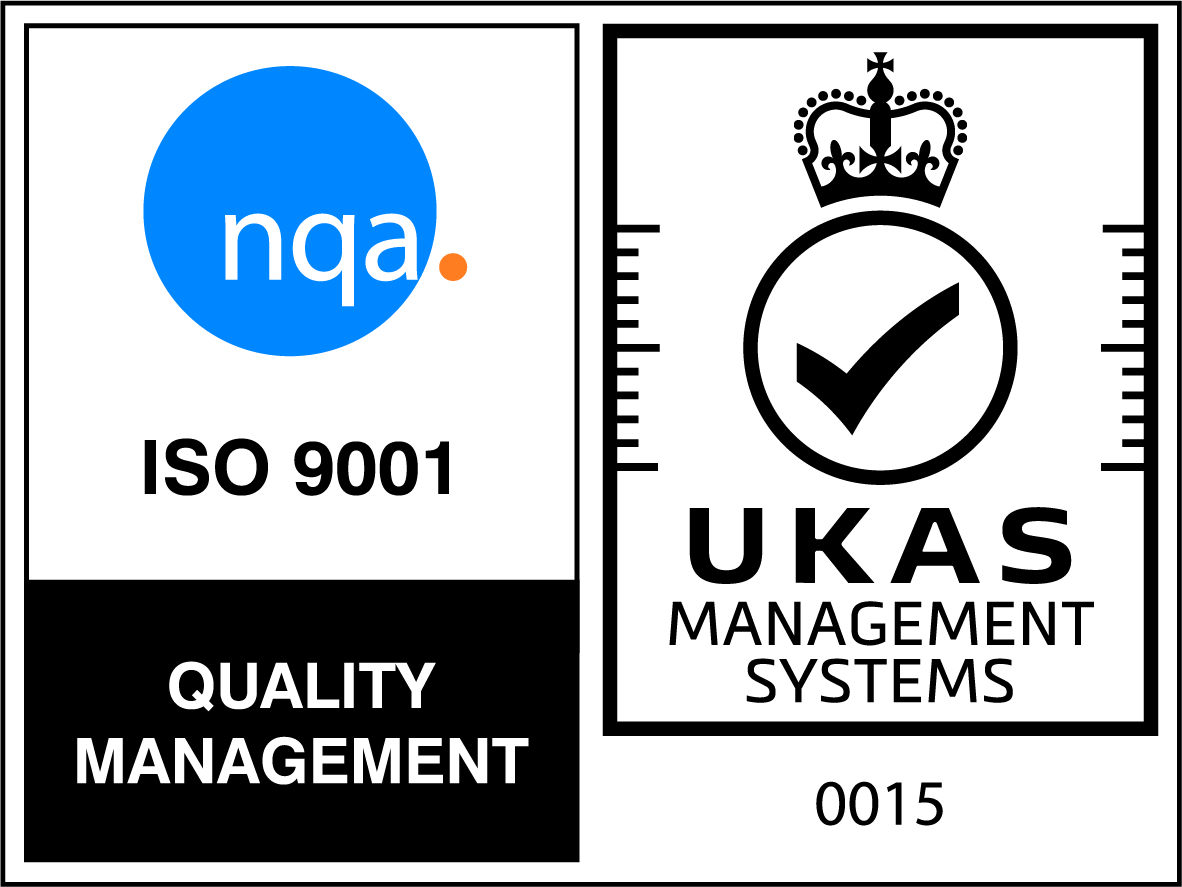 Fumecare Ltd
ISO 9001 Accredited Company
Quality Management - our commitment to a high level of customer satisfaction