Fumecare Filters
Fumecare-Filters based in Formby, Merseyside manufacture a range quality Activated Carbon filters for most makes of Filtration Cabinets and Fume Hoods. We can also supply many sizes of HEPA Filters.
Quality UK Manufacture accredited to ISO9001-2015. We also offer a full delivery and fitting and service on UK mainland.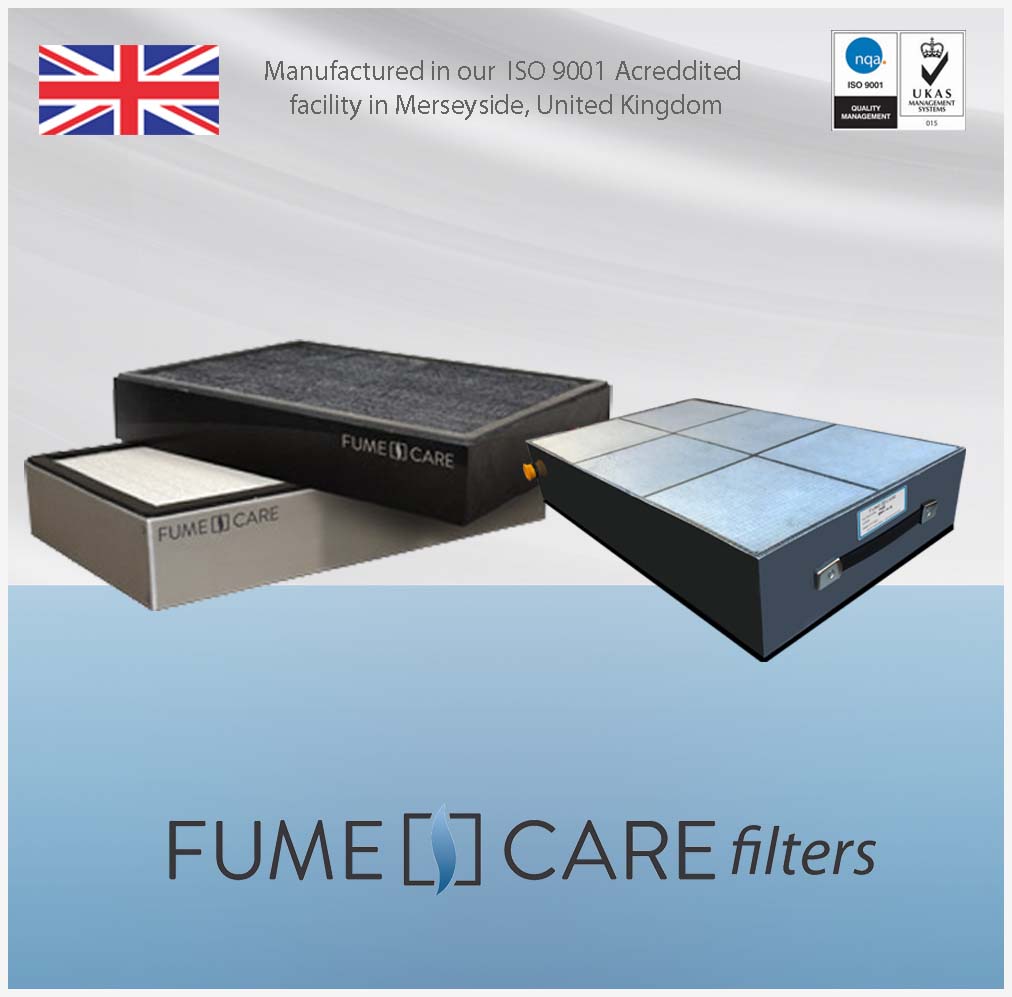 For us to make suitable recommendations for your needs the following information is required.
▪ What chemicals will be used.
▪ How often will the filter(s) be used.
▪ What is the volume of evaporation.
▪ .Make and Model of the Cabinet

Please click on the GET A QUOTATION LINK to receive a quotation
Online Quotations
If you would like to receive a brochure and quotation (typically within 4 hours), please complete the simple online quotation form.
► Get a Quotation & Brochure
Have any Questions?
Speak to one of our Friendly Technical Sales Advisors (UK) 01704 833093
Other Products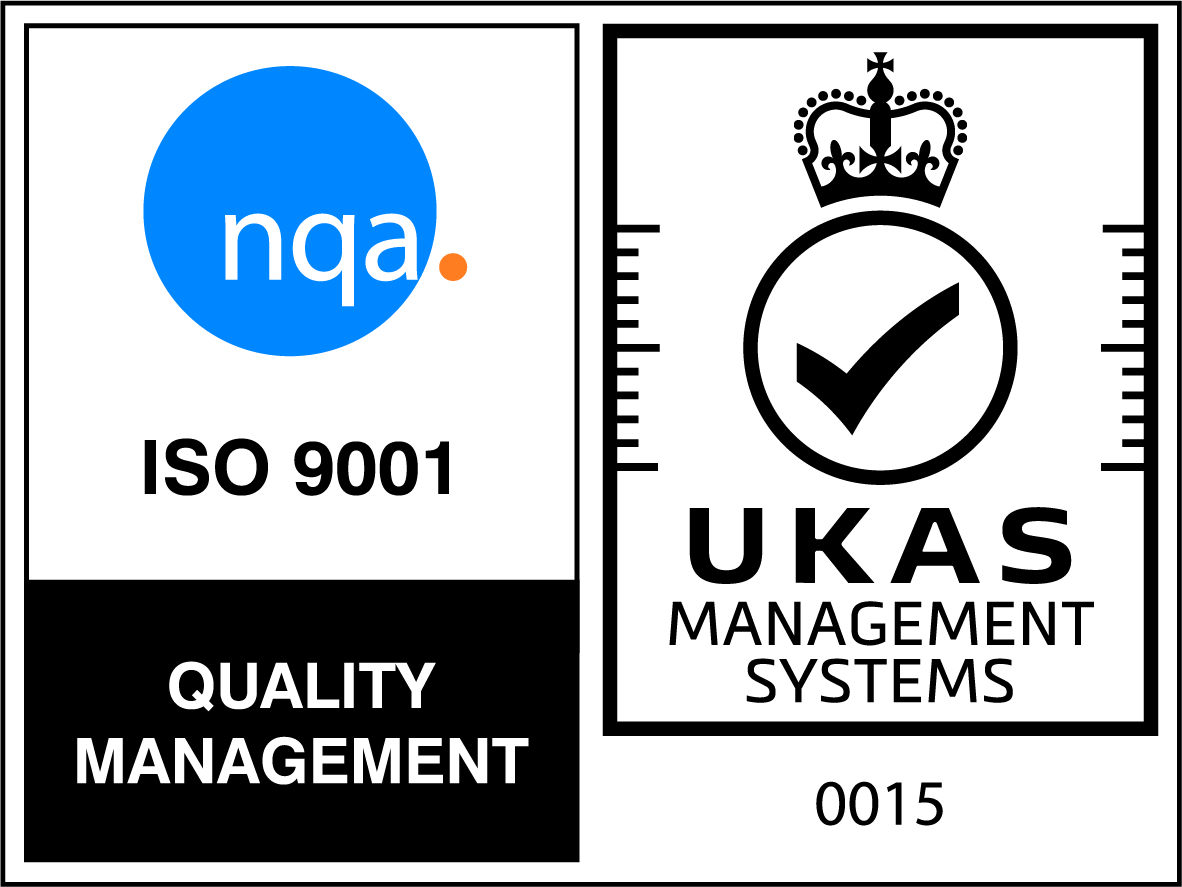 Fumecare Ltd
ISO 9001 Accredited Company
Quality Management - our commitment to a high level of customer satisfaction