Chemical Storage Filtered Cupboards
The CSC range of benchtop or freestanding, filtered storage cupboards are ideal for use in laboratory environments where harmful substances are stored.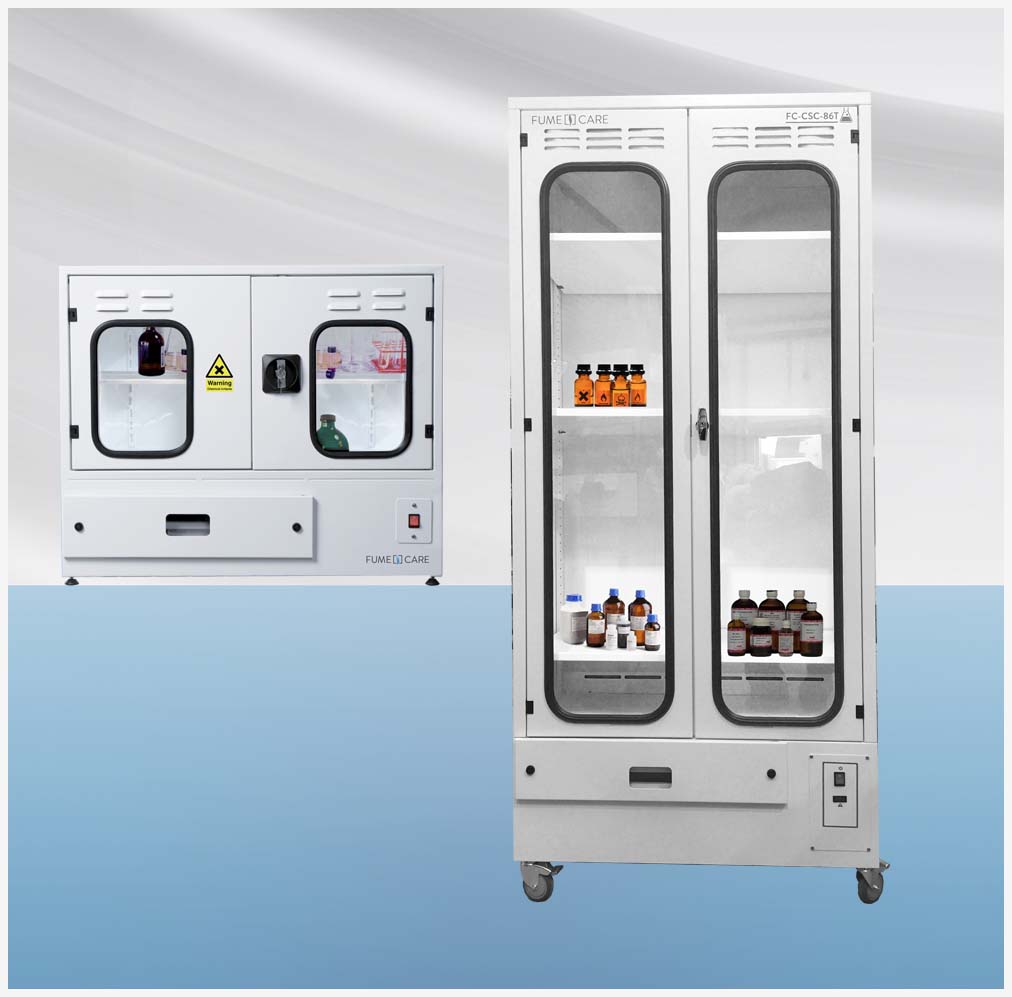 Harmful fumes pass through the units filters, re-circulating clean air back into the laboratory.
Designed by leading fume filtration specialist, John Haugh.
Its ductless construction allows for the unit to be easily moved.
Carbon and HEPA filters are available to suit most laboratory applications.
There is no need for expensive ducting to be installed due to the units recirculatory airflow.
Product manufactured in ISO 9001 quality controlled facilities.
Without proper containment and filtration, chemical containers can exude odorous and hazardous vapours in to the laboratory environment. The CSC range of Laboratory Storage Cupboards have been designed to store such containers in a safe and secure manner, filtering off any hazardous fumes & odours, protecting the long term health of laboratory personnel.

The cupboard comes in a standard width of 860mm with a choice of heights from 600mm to 1800mm.

Optional accessories include: Pre filters
Online Quotations
Have any Questions?
Speak to one of our Friendly Technical Sales Advisors (UK) 01704 833093
Other Products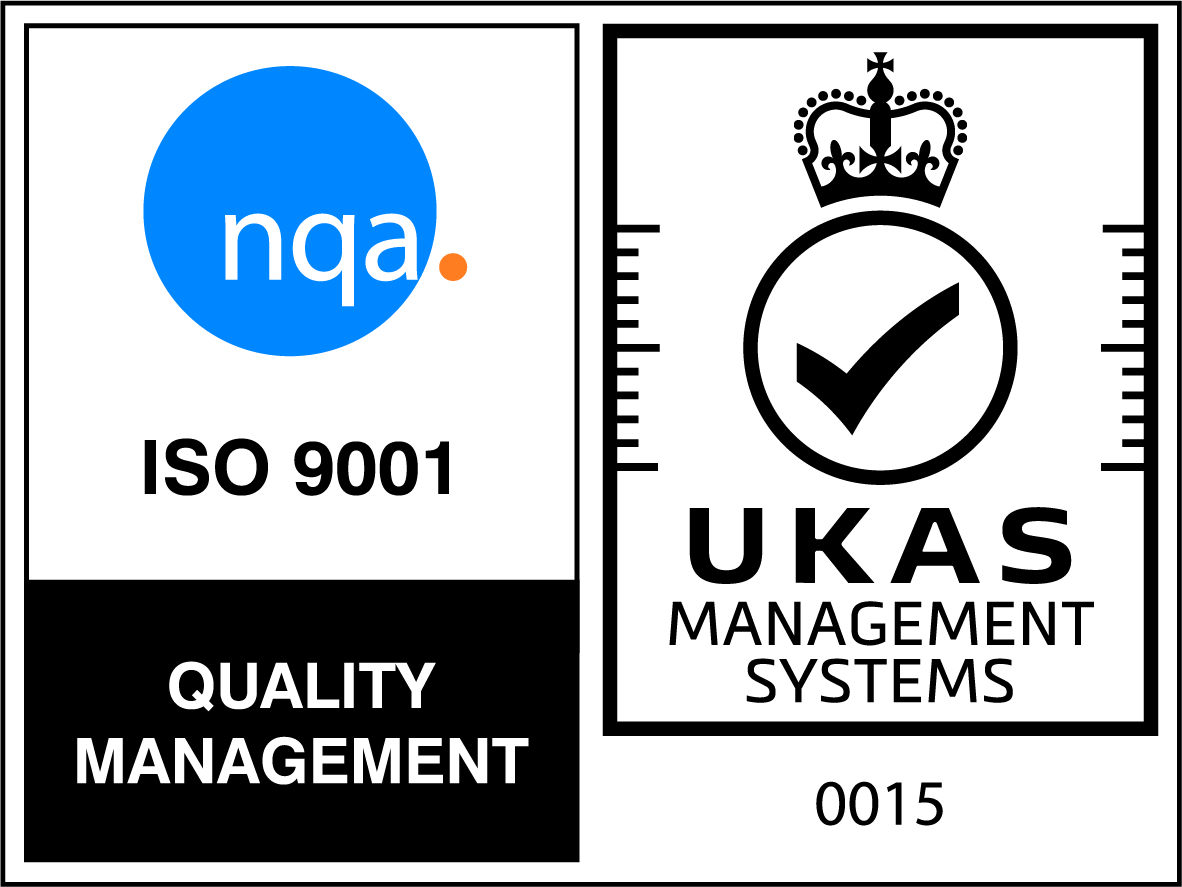 Fumecare Ltd
ISO 9001 Accredited Company
Quality Management - our commitment to a high level of customer satisfaction