Fan Filter Extraction Module
The Fan Filter range of portable or freestanding, filtered extract modules are ideal for use in laboratory environments where harmful substances are in use.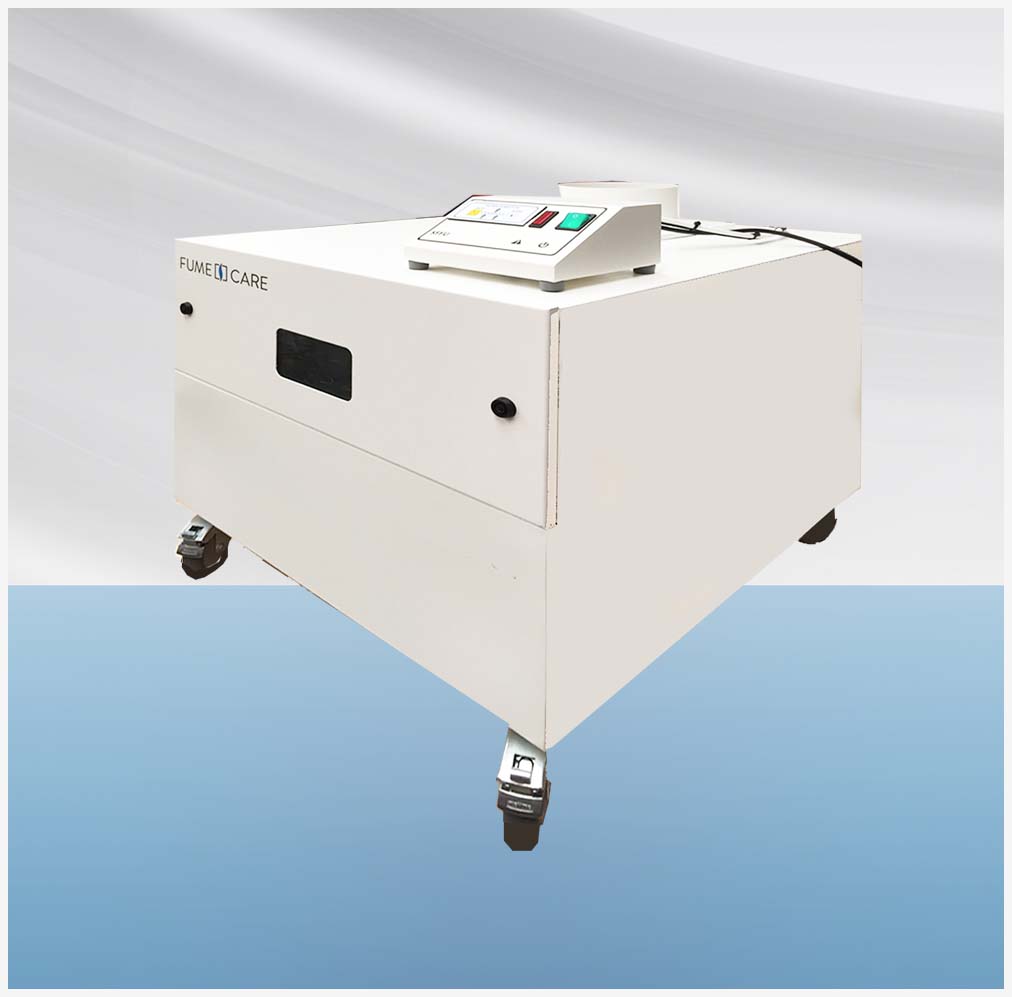 Without proper containment and filteration, chemical processes can exude odours and hazardous vapours into the laboratory environment. The FFU range of laboratory extract modules have been designed to remove chemical vapours and particulates from the process its being used for whilst preventing their release into the surrounding atmosphere.
Online Quotations
Have any Questions?
Speak to one of our Friendly Technical Sales Advisors (UK) 01704 833093
Other Products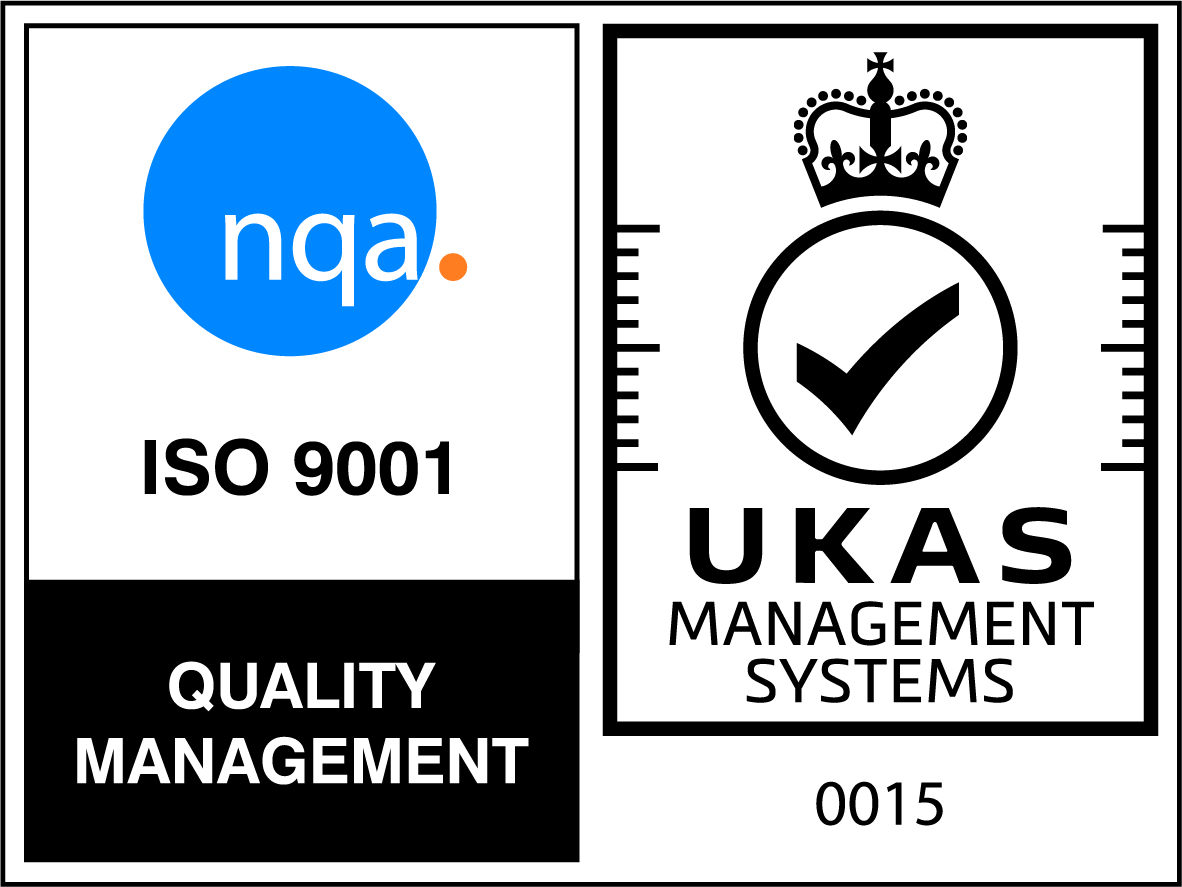 Fumecare Ltd
ISO 9001 Accredited Company
Quality Management - our commitment to a high level of customer satisfaction