Small Filter Extraction Unit
The small extractor module is a freestanding airflow module designed to provide operator protection from light use of either powders or solvents used in applications such as denture manufacture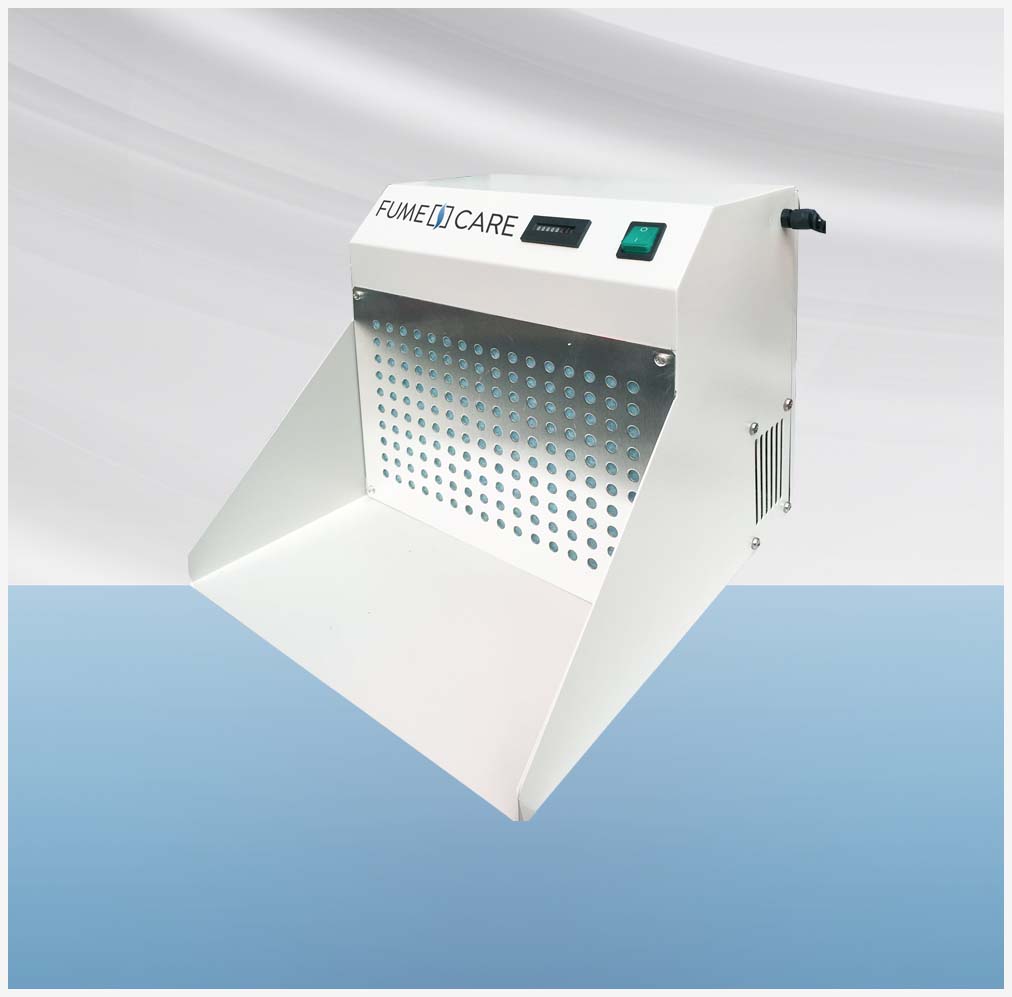 Its ductless construction allows for the unit to be easily moved. Air is drawn horizontally through a stainless steel perforated work surface using low noise centrifugal fan.
Online Quotations
If you would like to receive a brochure and quotation (typically within 4 hours), please complete the simple online quotation form.
► Get a Quotation & Brochure
Have any Questions?
Speak to one of our Friendly Technical Sales Advisors (UK) 01704 833093
Other Products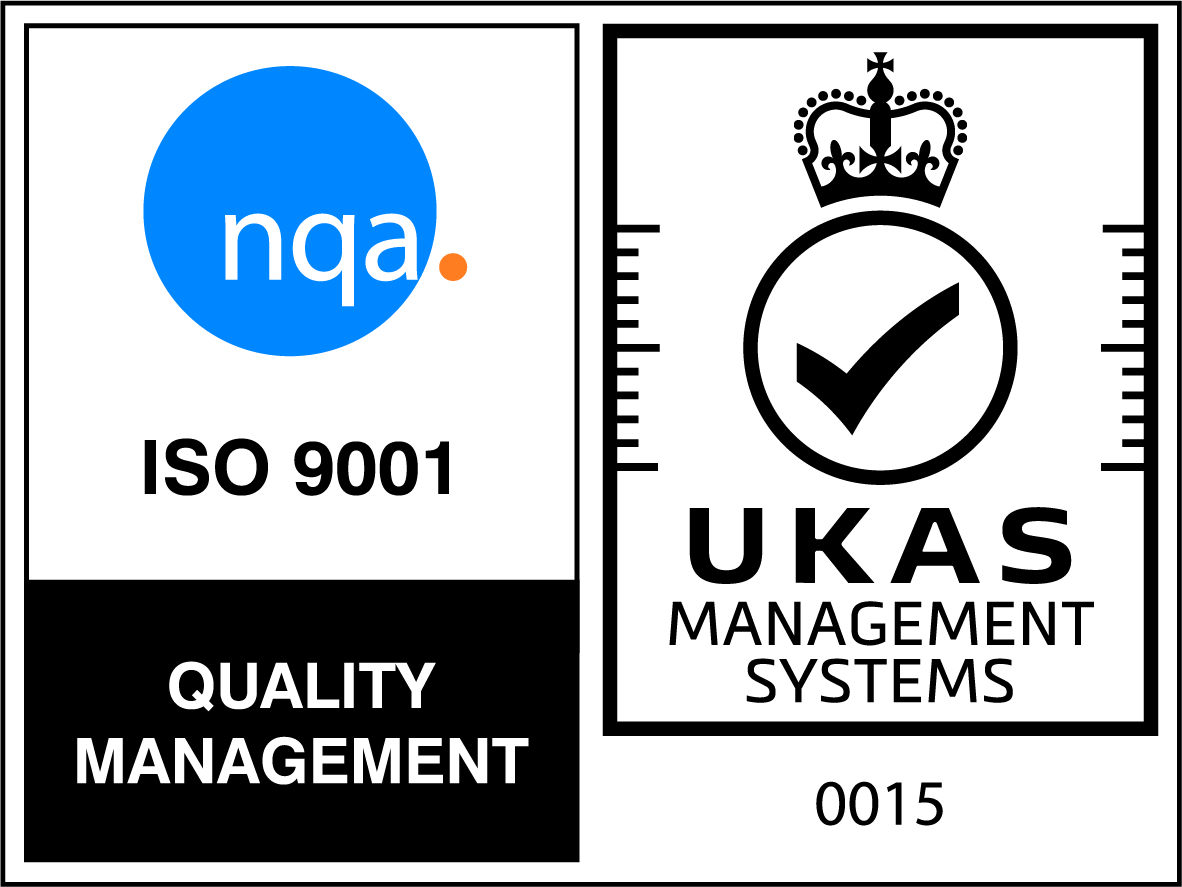 Fumecare Ltd
ISO 9001 Accredited Company
Quality Management - our commitment to a high level of customer satisfaction