Basic Benchtop Fume Cupboards
The basic FC5 is a compact bench mounted Fume Cupboard range ideal for laboratories where space is limited. The basic cabinets have the facility to have multiple filters fitted, example Hepa/Carbon or deep carbon filter and safety filter. Simply plug-in for immediate use. Stainless Steel tray and digital airflow display are fitted as standard to basic range making it by far the best value for money Basic cabinet available.
Harmful fumes pass through the units filters, re-circulating clean air back into the laboratory.
Carbon and HEPA filters are available to suit most laboratory applications.
There is no need for expensive ducting to be installed due to the units recirculatory airflow.
Internal lighting illuminates the work surface.
The safety alarm will alert the operator if face velocity falls below 0.3 M/Sec.
Clear Acrylic panels allow for tri-directional viewing.
Its ductless construction allows for the unit to be easily moved.
The Acrylic construction also allows for easy cleaning.
Optional accessories include: Exhaust Safety Filter, Support Stand, Pre-filters Manufactured by Fumecare in the UK
Online Quotations
Have any Questions?
Speak to one of our Friendly Technical Sales Advisors (UK) 01704 833093
Other Products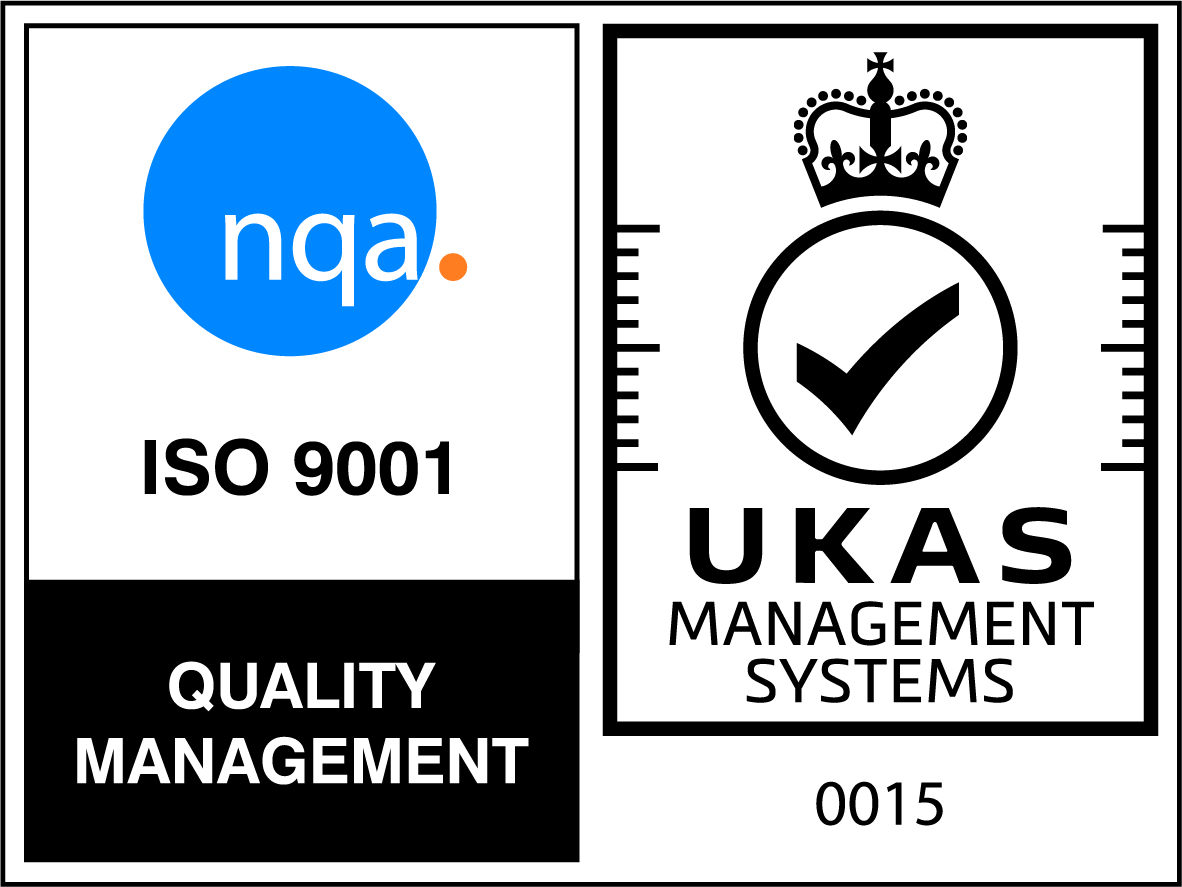 Fumecare Ltd
ISO 9001 Accredited Company
Quality Management - our commitment to a high level of customer satisfaction