Ceiling Filtration Module
The FC-CFU Module is a ceiling mounted clean air unit range ideal for laboratories where additional clean air or fume removal is required. The modules can be configured to supply clean air or fume extraction.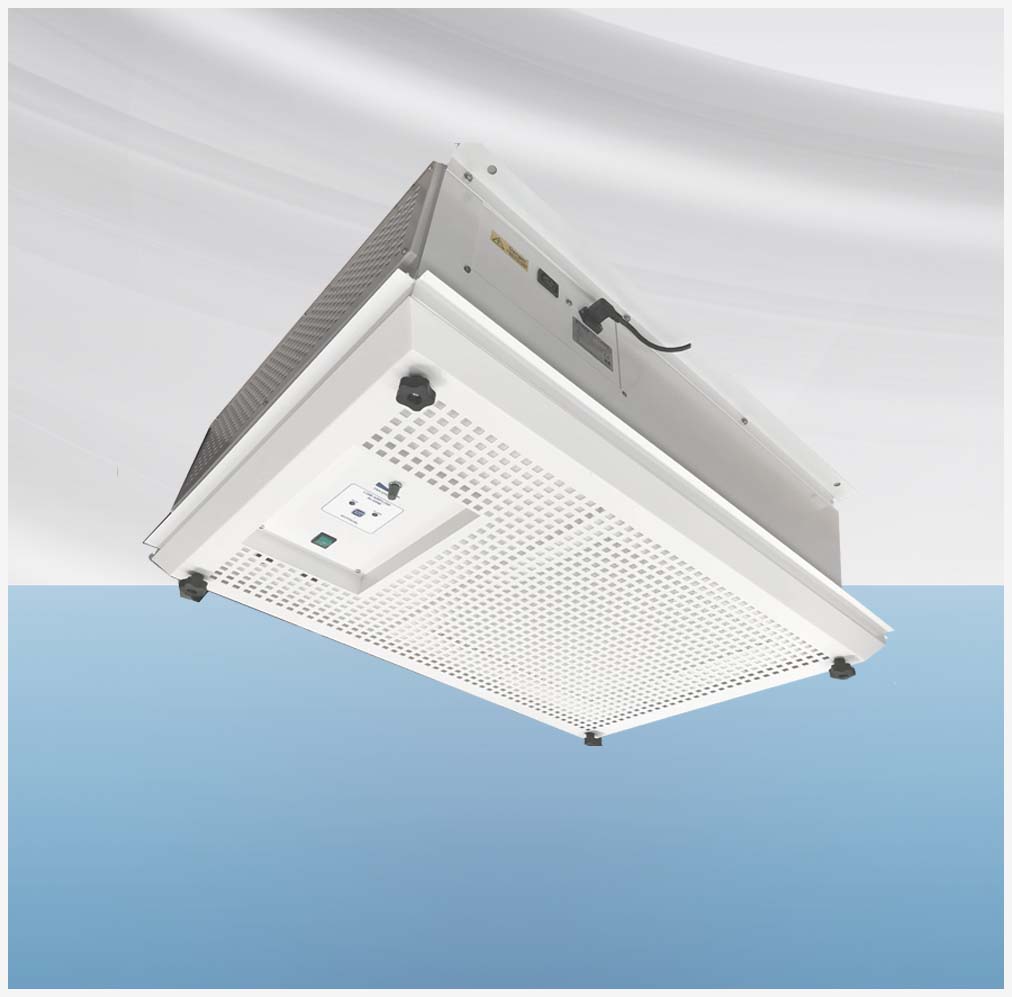 The system is mounted in the ceiling to provide additional air flow to the room ▪Room air passes through the units filters, re-circulating clean, particulate free air backinto the laboratory.
▪Carbon and HEPA filters are available to suit most laboratory applications.

Online Quotations
If you would like to receive a brochure and quotation (typically within 4 hours), please complete the simple online quotation form.
► Get a Quotation & Brochure
Have any Questions?
Speak to one of our Friendly Technical Sales Advisors (UK) 01704 833093
Other Products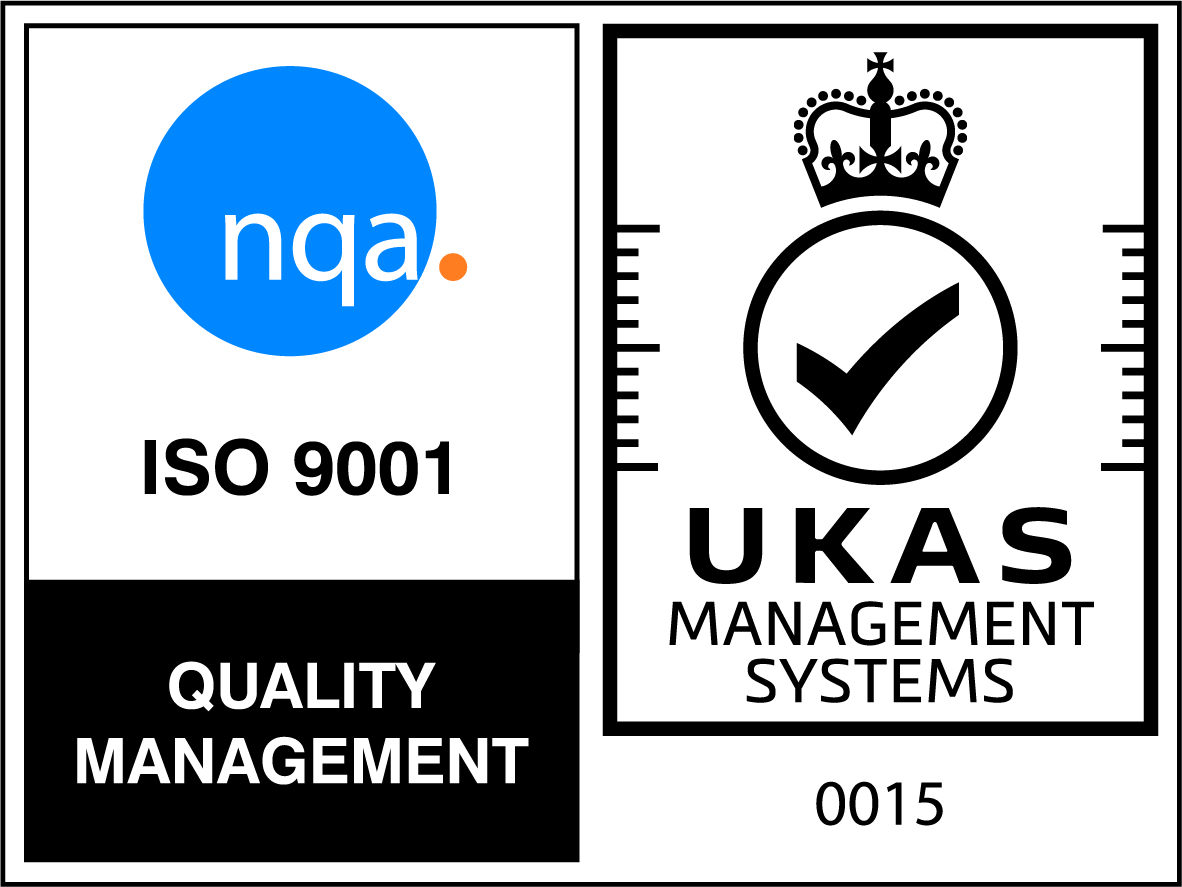 Fumecare Ltd
ISO 9001 Accredited Company
Quality Management - our commitment to a high level of customer satisfaction