Inset Downdraft Filtered Tables
Inset Downdraft Tables are designed to give operator protection while allowing complete, easy and open access to the working area. Harmful fumes and vapours are drawn downward through the stainless steel worksurface to the units filters. Clean air is then re-circulated back into the laboratory.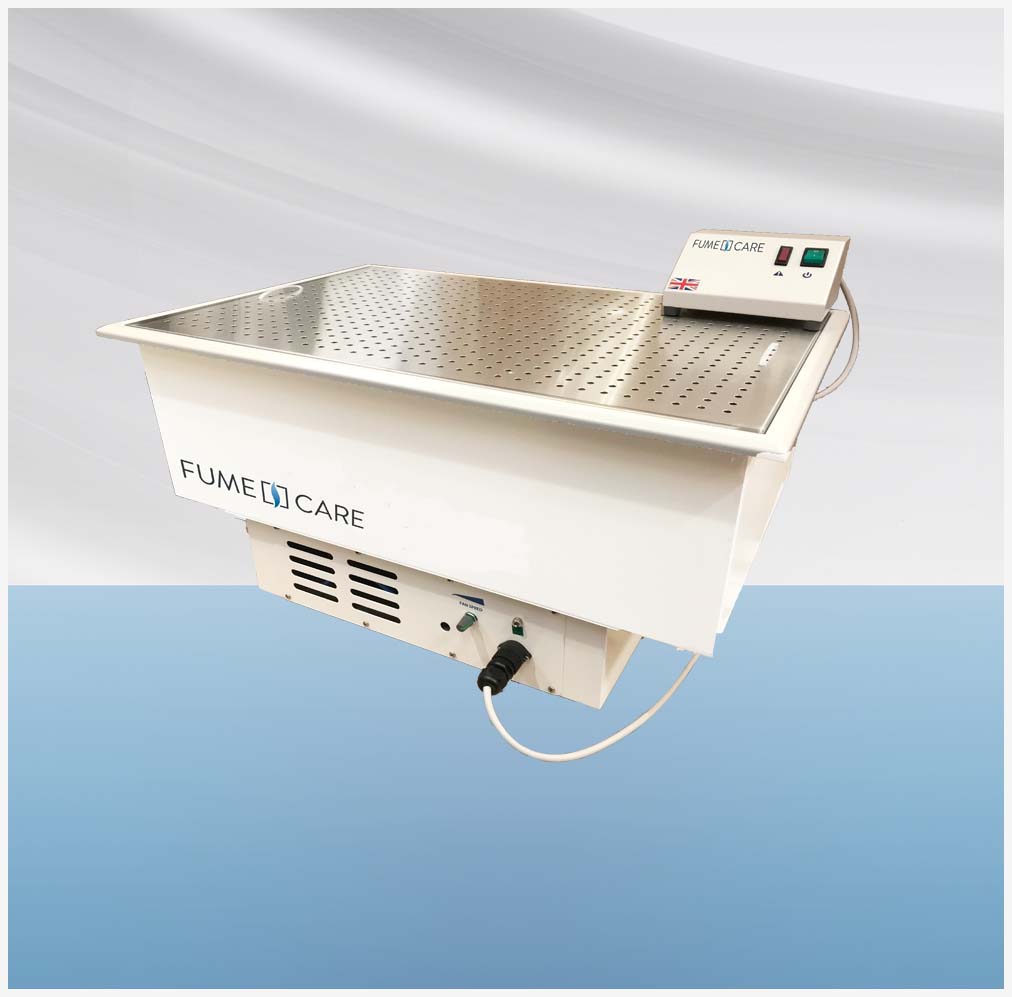 The inset design fits flush in to an existing bench top. Ideal to save space or use when a freestanding bench is not suitable.
There is no need for expensive ducting to be installed due to the units recirculatory airflow.
The safety alarm will alert the operator if worksurface face velocity falls below 0.3 M/Sec.
Carbon and HEPA filters are available to suit most laboratory applications
The polypropylene and stainless steel construction also allows for easy cleaning.
The worksurfaces will not rust or corrode when in contact with water and chemicals.
Optional accessories include: Anglepoise Lamp, Pre filters
Online Quotations
Have any Questions?
Speak to one of our Friendly Technical Sales Advisors (UK) 01704 833093
Other Products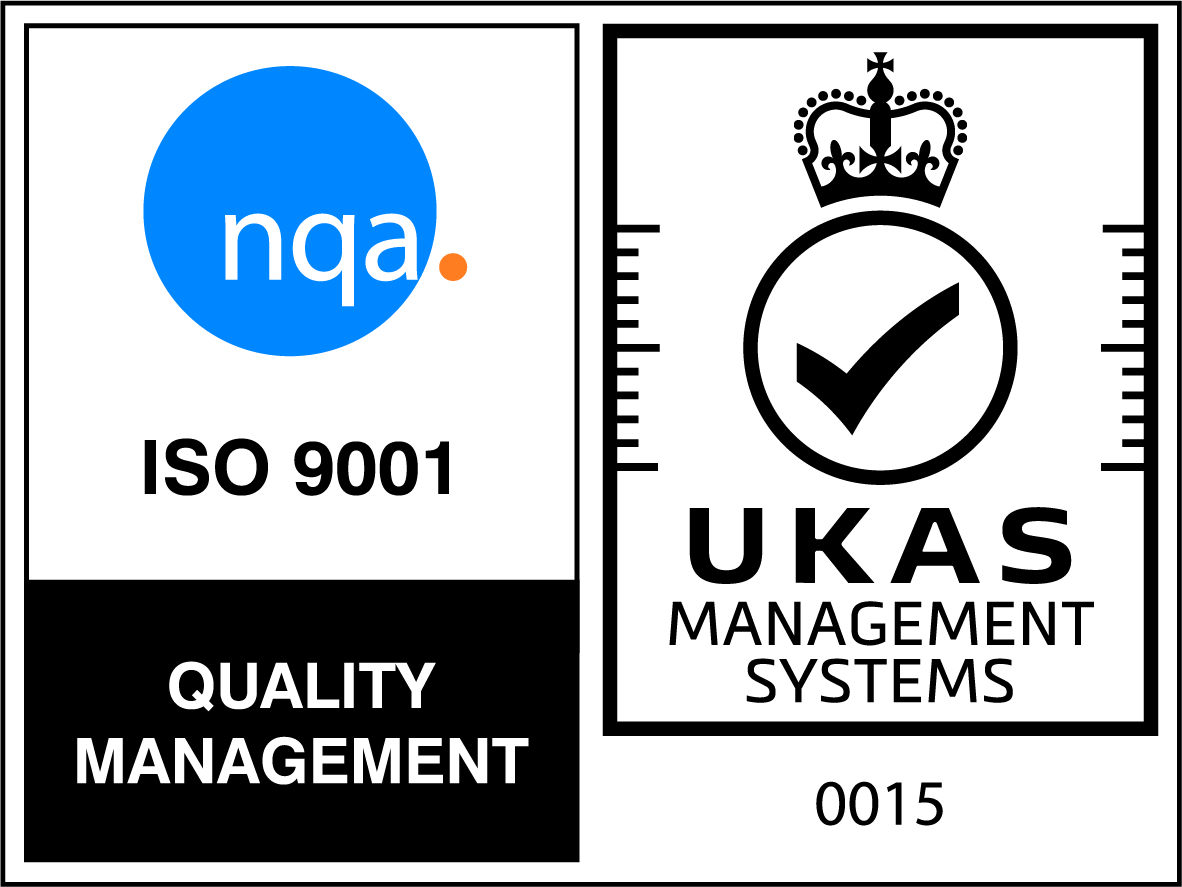 Fumecare Ltd
ISO 9001 Accredited Company
Quality Management - our commitment to a high level of customer satisfaction