Semper Products Fume Cabinet Support
We are delighted to introduce our expertise and experience as the original designer of the entire Semper product range of cabinets including:

DWS Range.
SP60, SP80, SP130 & SP180.
Forensic Drying Cabinets.
Airflow Benches.
Mobile Filtration Fume Cabinet.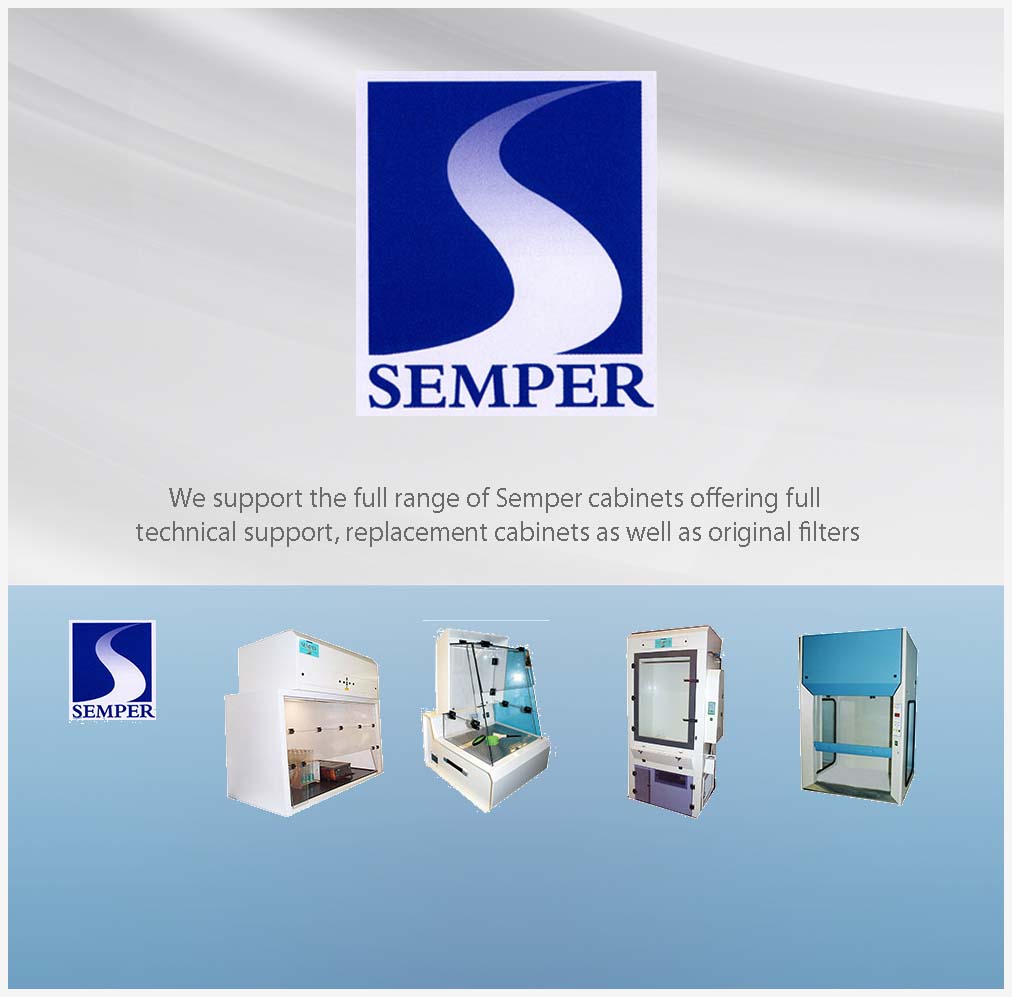 We are a specialist company whose expertise is in the support of *Semper fume cupboards & cabinets. To ensure the safety of equipment operators, it is important that Fume Cupboard servicing is undertaken on a regular basis. This will minimise the chances of equipment failing and will also ensure that that the laboratory equipment runs efficiently and with minimal downtime.

We have fully skilled service engineers with UK coverage. All service engineers are fully qualified and have many years of field service experience.

Semper-tech.co.uk is owned and operated by Fumecare Ltd
*Semper is a registered trade mark owned by Fumecare Ltd
Online Quotations
If you would like to receive a brochure and quotation (typically within 4 hours), please complete the simple online quotation form.
Have any Questions?
Speak to one of our Friendly Technical Sales Advisors (UK) 01704 833093
Other Products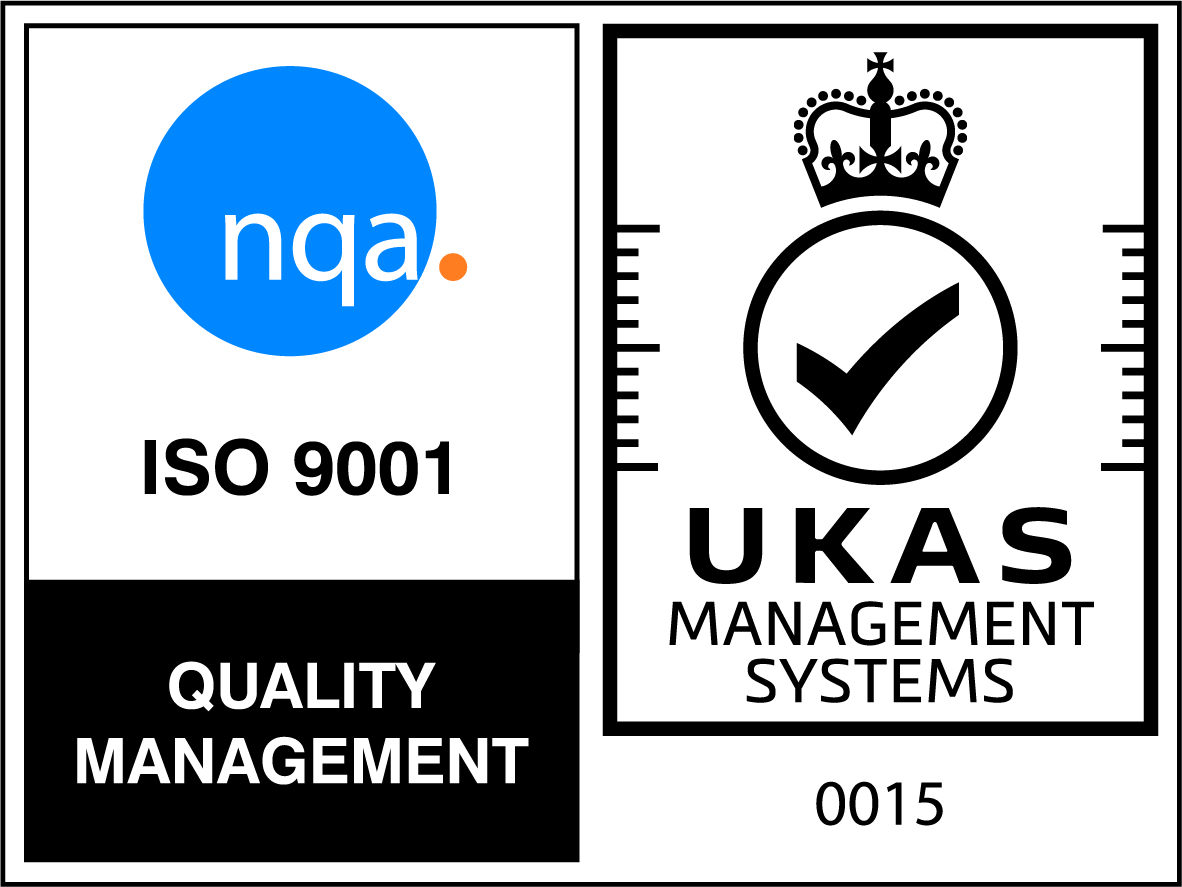 Fumecare Ltd
ISO 9001 Accredited Company
Quality Management - our commitment to a high level of customer satisfaction